Gallery - Episode 6
For more information about this episode, see the episode guide
Hazel is up early, as is Hannah. She tells him of does at the farm, so he decides to go... with Fiver and Pipkin!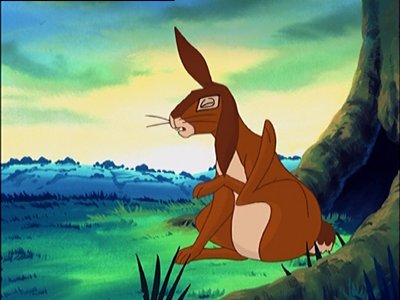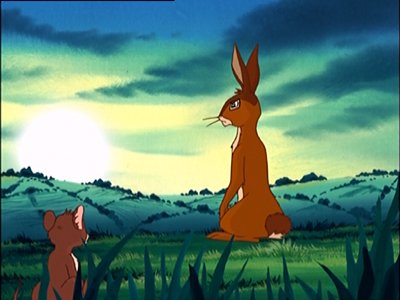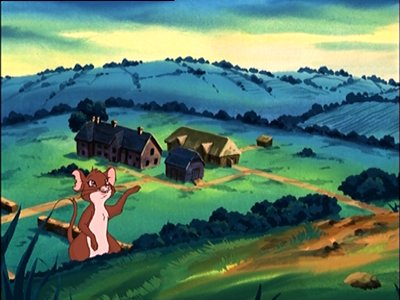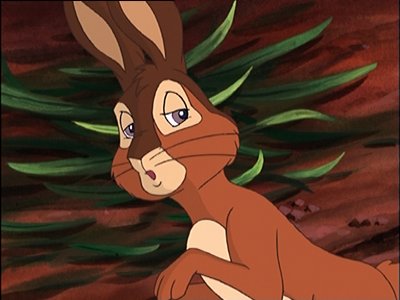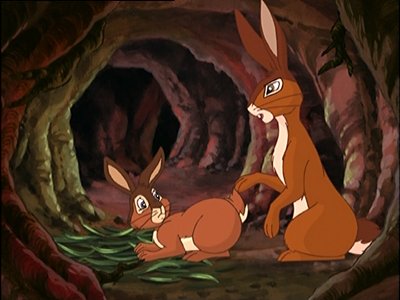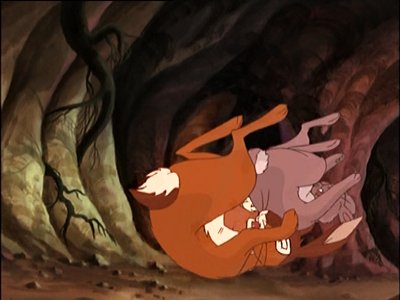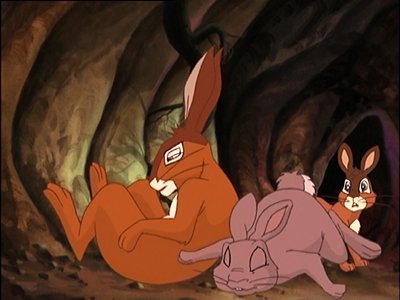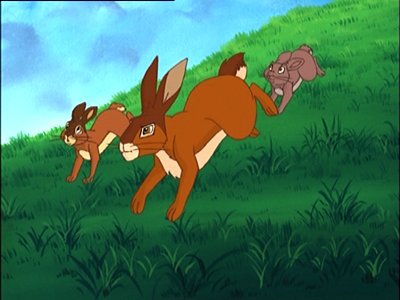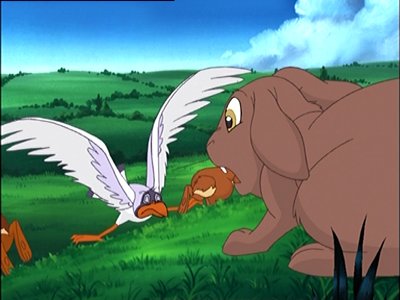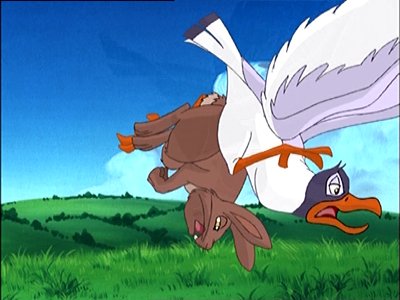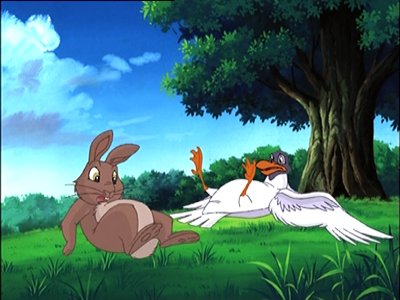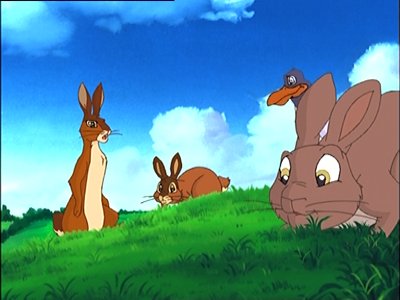 As the farm, Fiver tells all what he can see. Meanwhile Kehaar tells the rabbits back at the down to prepare for the new does.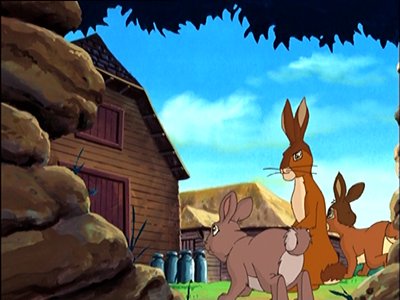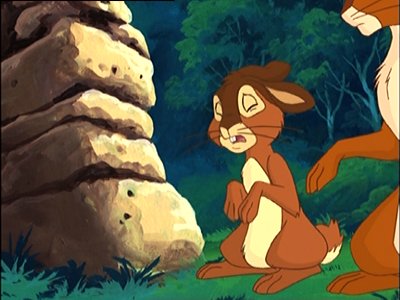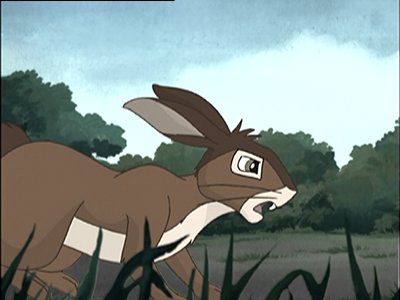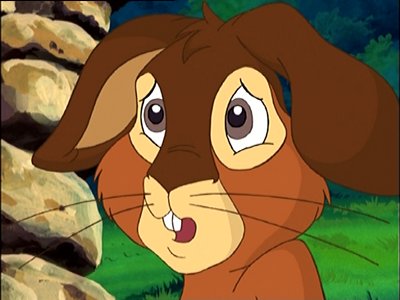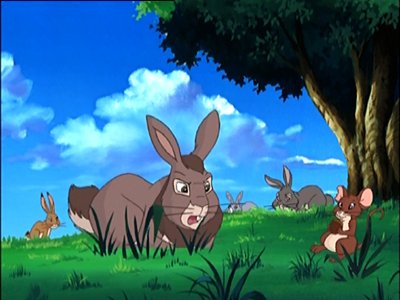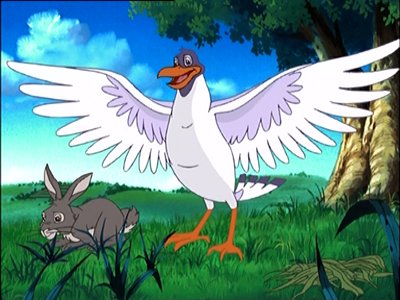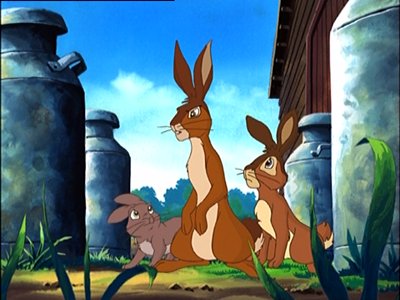 Pipkin keeps watch, whilst the others enter the Barn and meet the hutch rabbits.