Gallery - Episode 35
For more information about this episode, see the episode guide.
Fiver is having some disturbing dreams featuring Silverweed... only they aren't just dreams!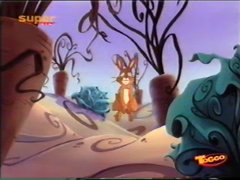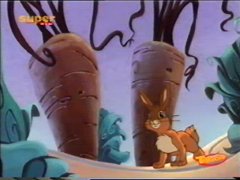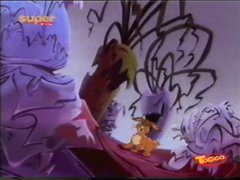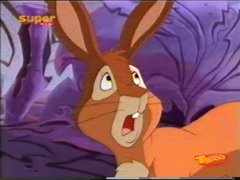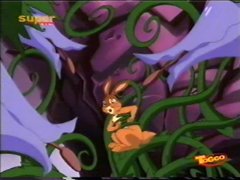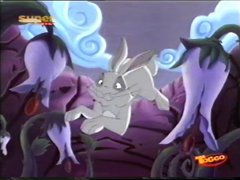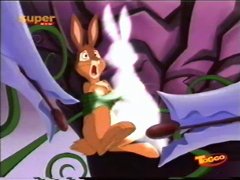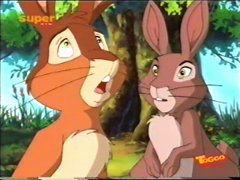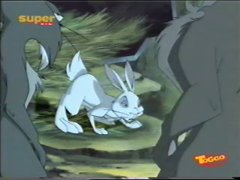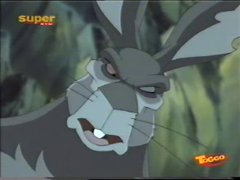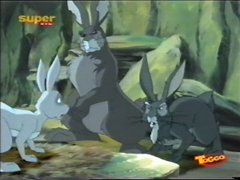 Nobody takes Hannah's claims about magic seriously, while Blackberry is questioned by Woundwort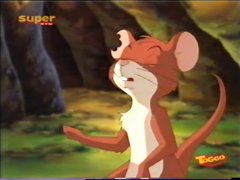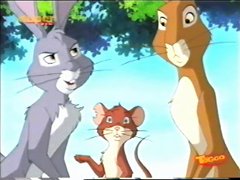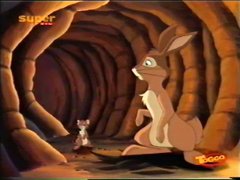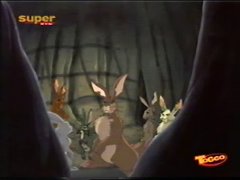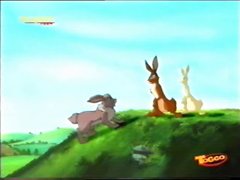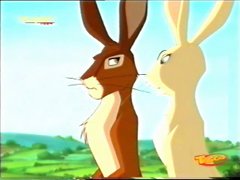 Silverweed invades Fiver's mind, allowing him to see through Fiver's eyes.