Gallery - Episode 33
For more information about this episode, see the episode guide
Early Morning; Marigold is awakened by Man, Blackberry and Hannah are moping about, and Bigwig is busy training his Owsla.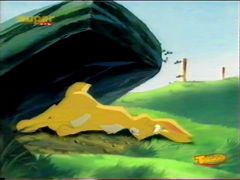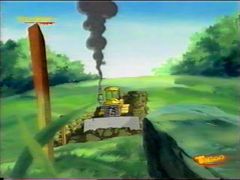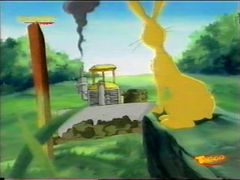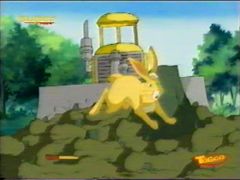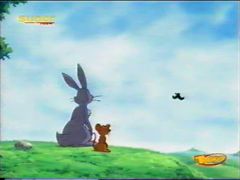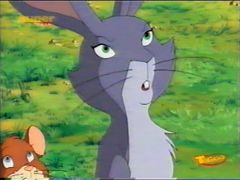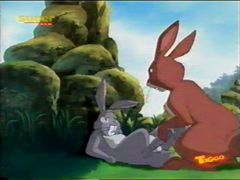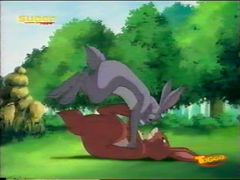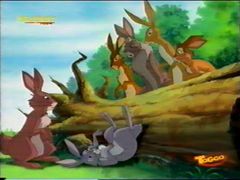 Weedstalk and Chaf see Man leaving marking posts around Redstone for some reason. Campion, meanwhile, meets with the Darkhaven rabbits.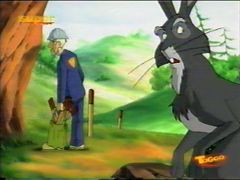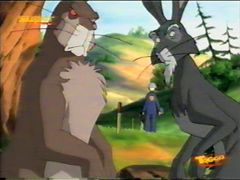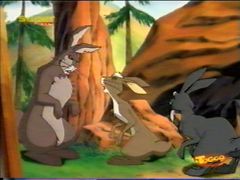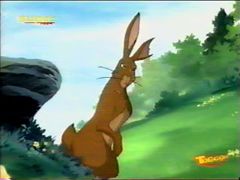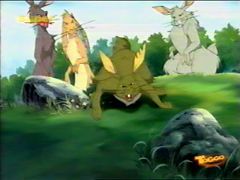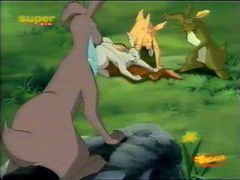 As Woundwort and Vervain find Man with his bulldozer, Fiver has a disturbing vision about Hawkbit. Then a frantic Marigold arrives on the Down!