Gallery - Episode 32
For more information about this episode, see the episode guide
Weedstalk (Woundwort) tells the story of how he defeated the fox. Only Marigold knows that the hunter did that! Back at the down, the rabbits prepare a feast.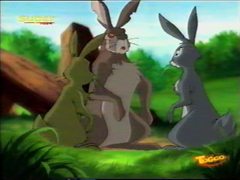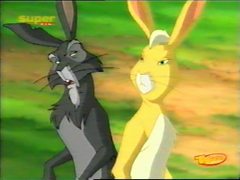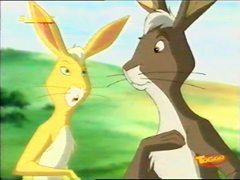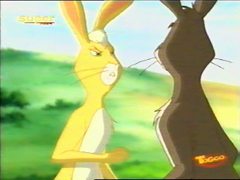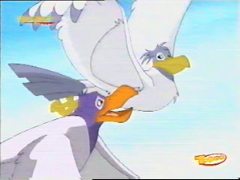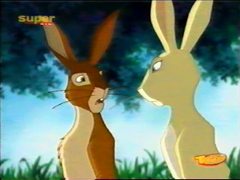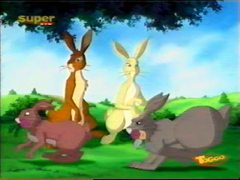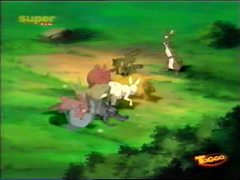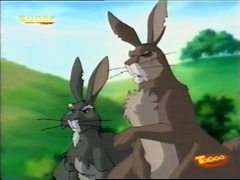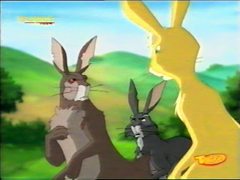 Kehaar returns with a female gull, Gluck, just in time for the warren's feast to celebrate Campion still being alive.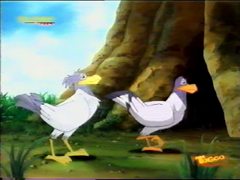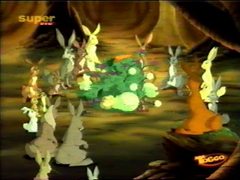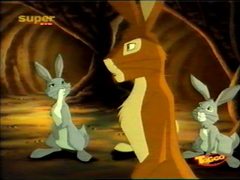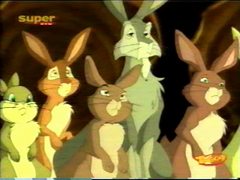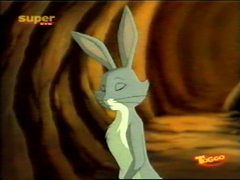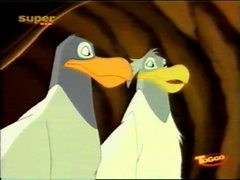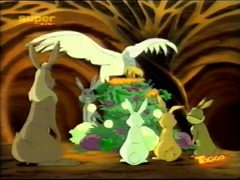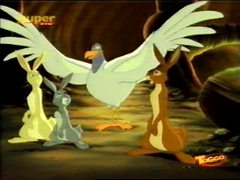 Next morning, Gluck begins to make herself heard, much to Hannah's annoyance.