Gallery - Episode 24
For more information about this episode, see the episode guide.
A stormy night brings freedom to the sheep of a new farm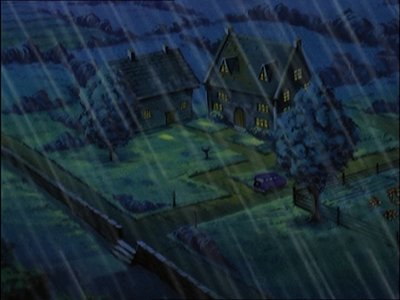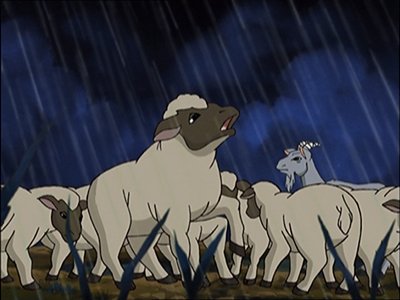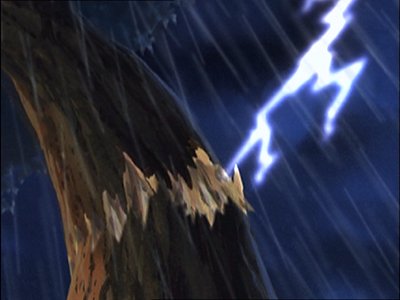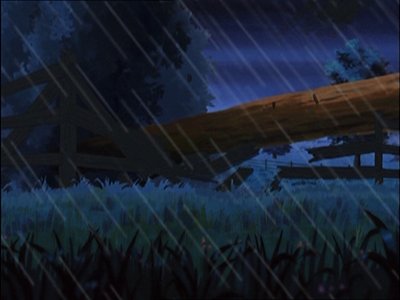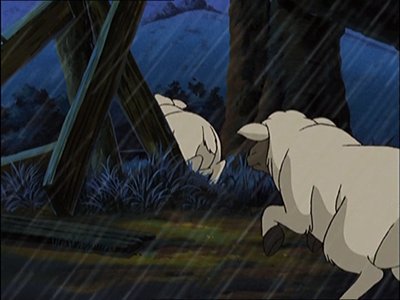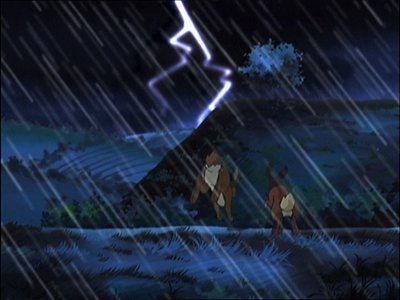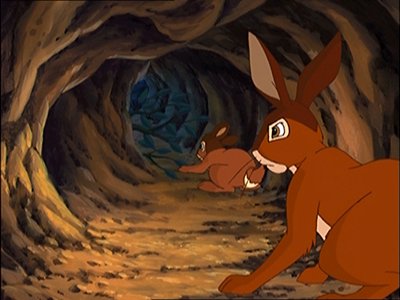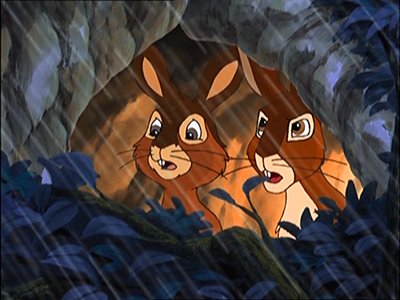 The next morning, the sheep have found a new home... on the Down. Very soon become a problem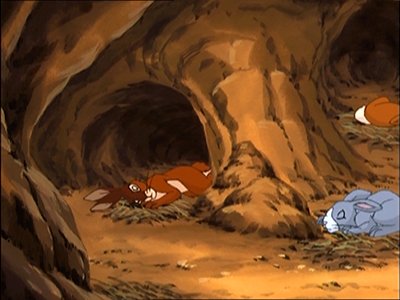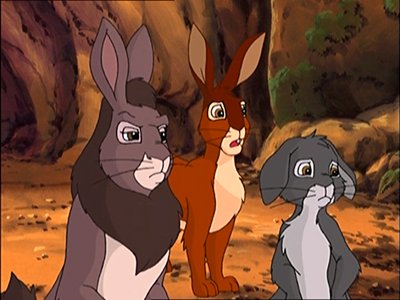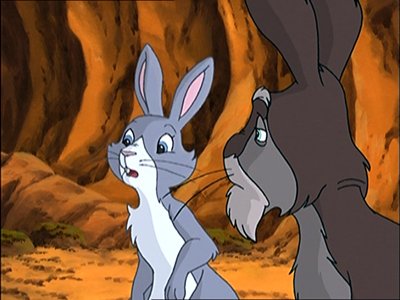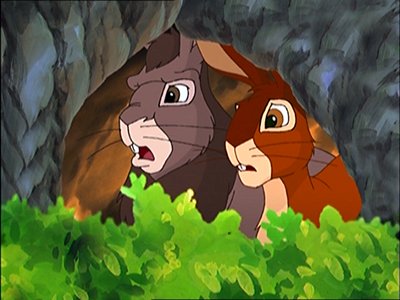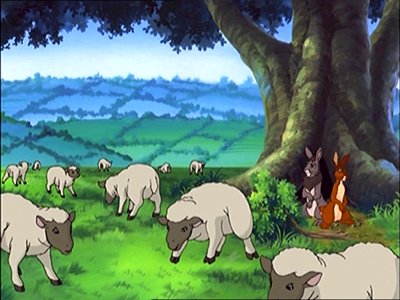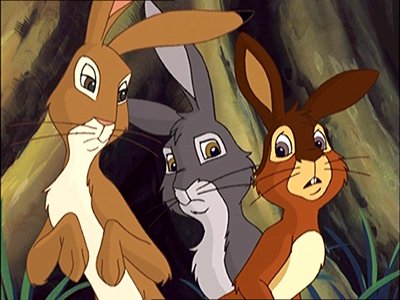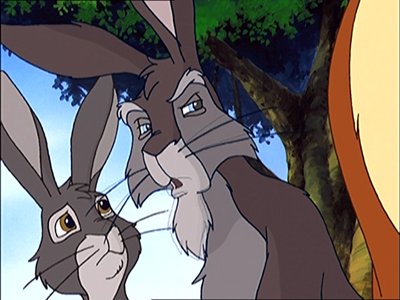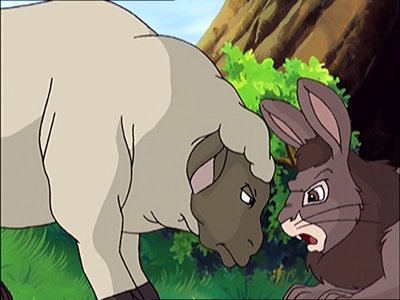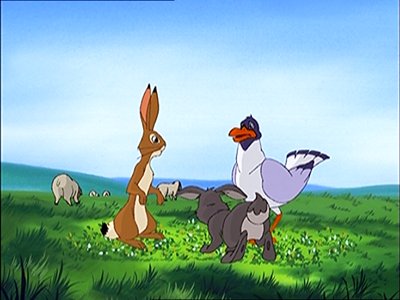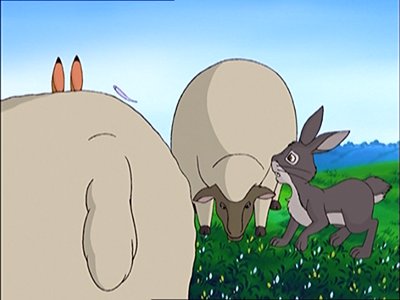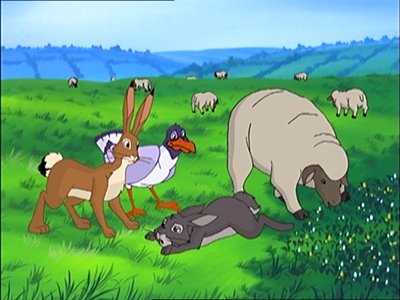 Pipkin finally finds Frost, who will actually talk to him. Meanwhile Bigwig comes to find Hazel, who is trying in vain to sleep.