Gallery - Episode 17
For more information about this episode, see the episode guide.
The rabbits finally arrive at the Big (Great) Water by bus, and decide to make their way towards the beach.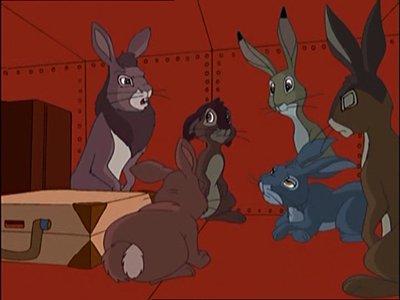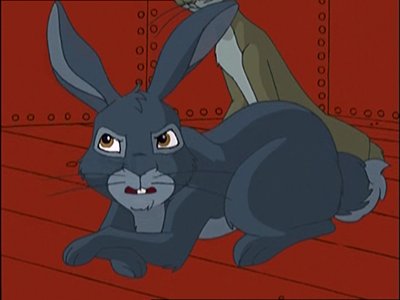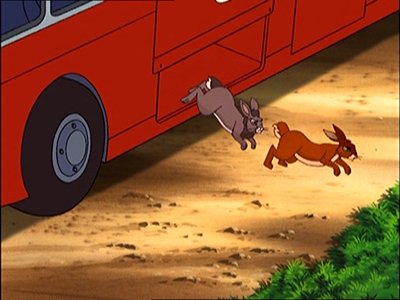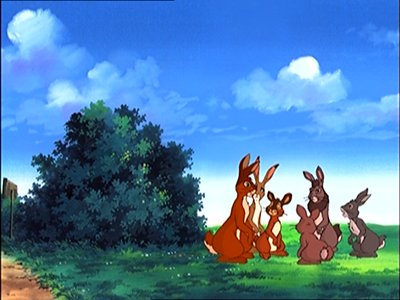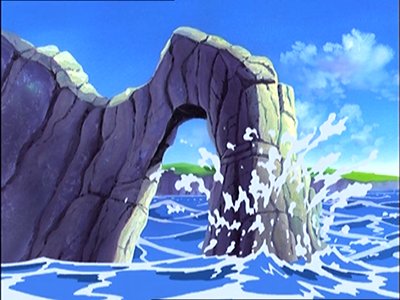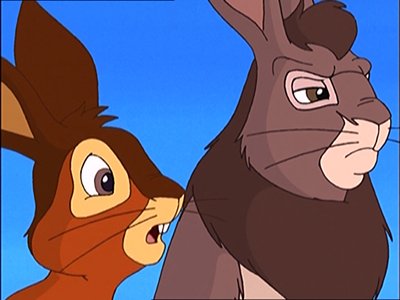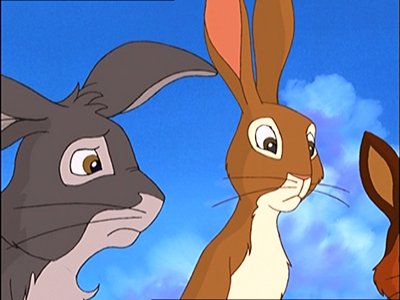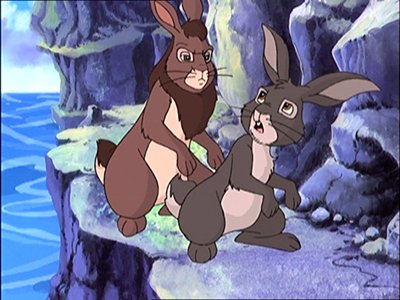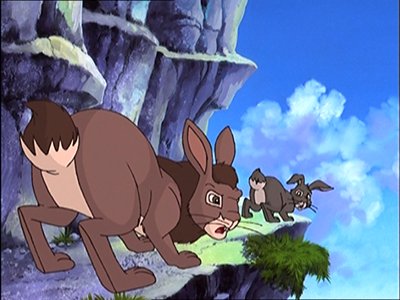 On the way down, they meet the puffins... as well as some of the other gulls, their behaviour coming as a surprise. Then Hawkbit has a short fall!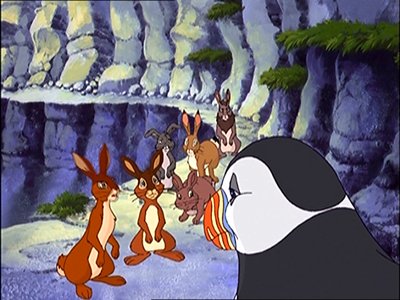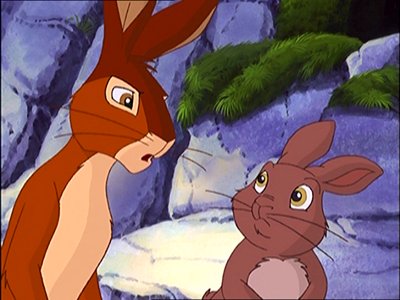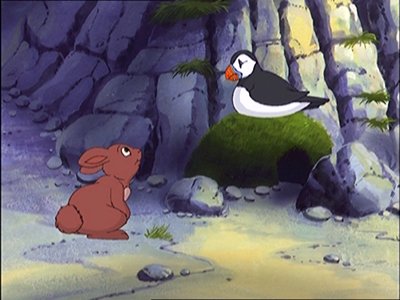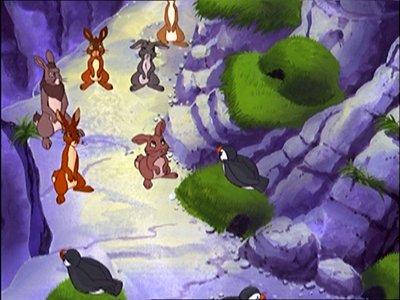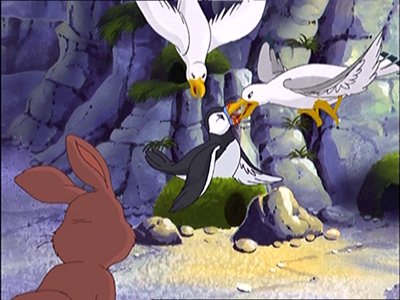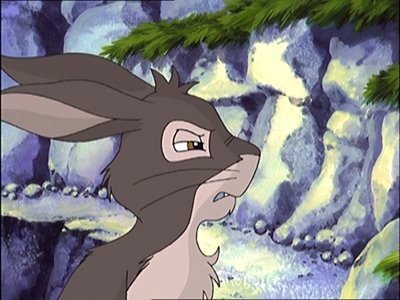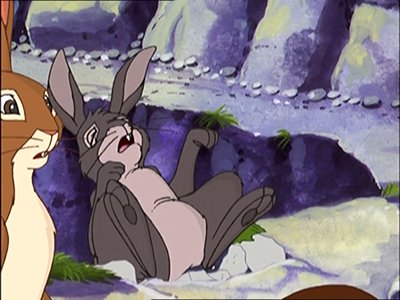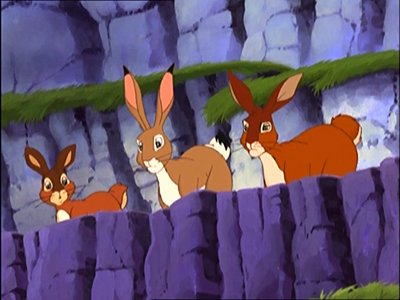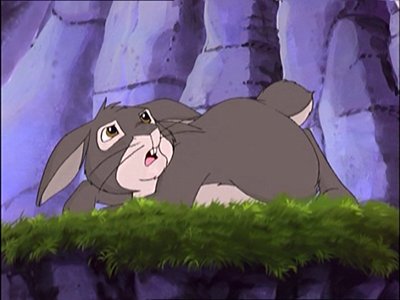 As the rabbits reach the ocean, Kehaar finds Katrina