Gallery - The Film (Part 2)
I decided the film was far too big to do in one go, hence I decided to split it into four parts. Even then there's a lot of images in each part, so you'll have to be patient while they download. Sometimes each part is split into further pages. Anyway, lets get on with it...
After crossing the road, the rabbits reach a cornfield, where one of the group is lost.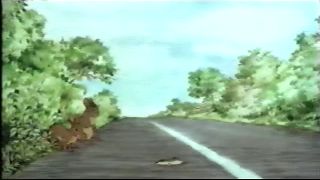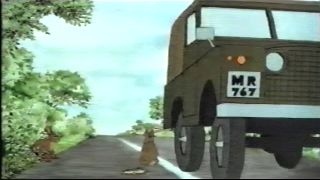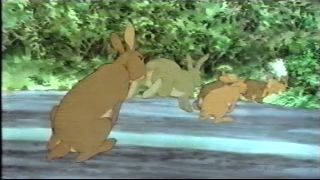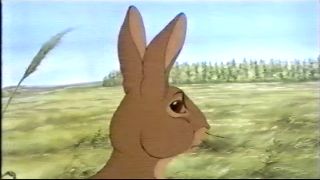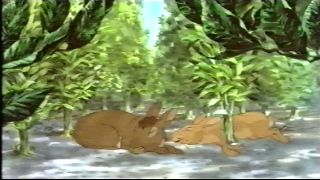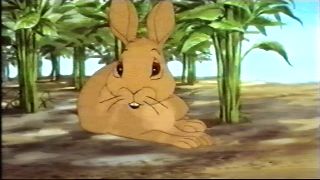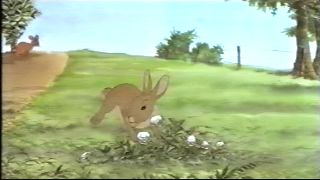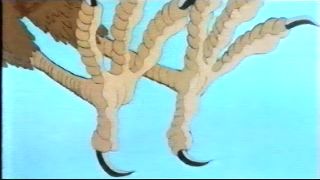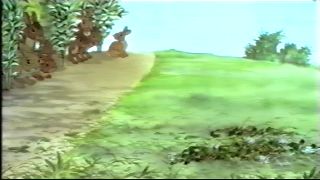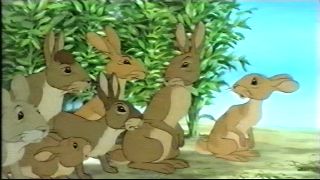 The rabbits take shelter in a church, where they are attacked by rats. Bigwig dances... sorry... fights with them.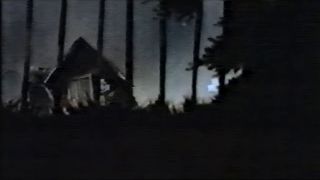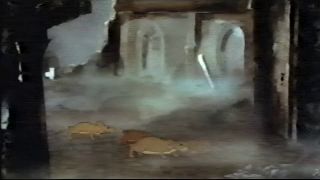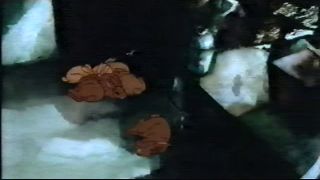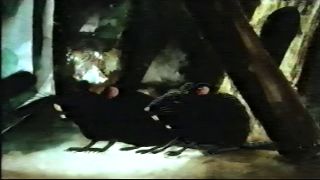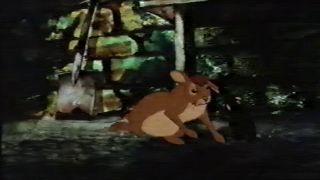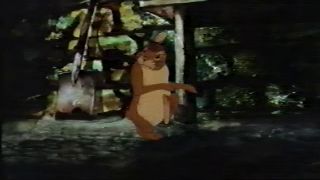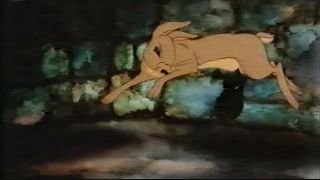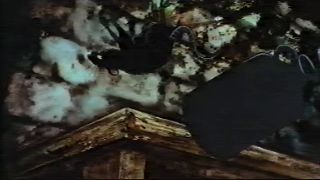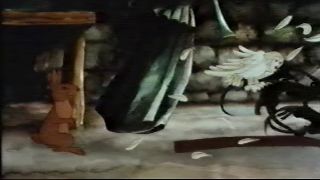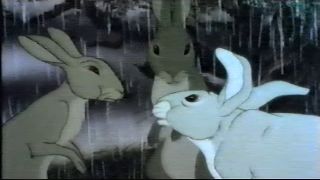 And then we meet friendly chap Cowslip, and his wonderful warren. Of course, Fiver knows there's danger.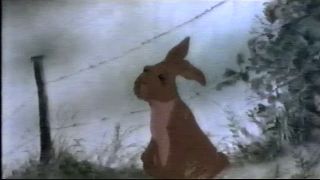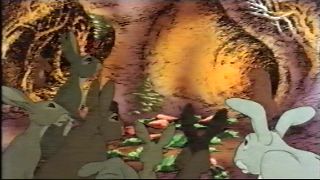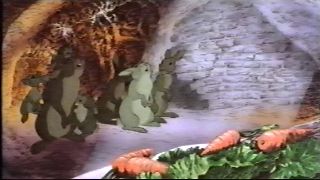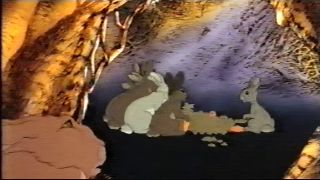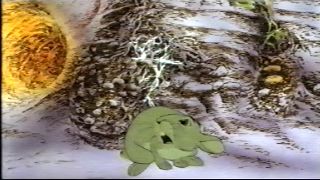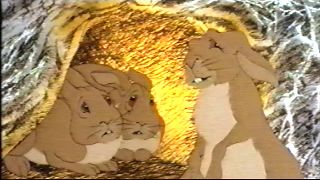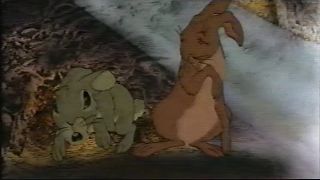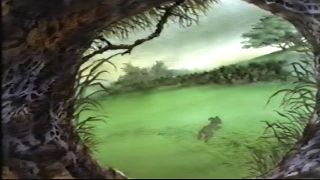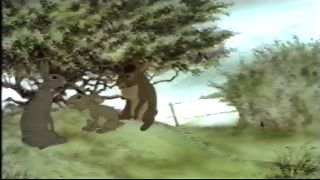 To be continued...