Gallery - Episode 36
For episode guide for this episode will follow shortly...
Spartina is assigned to a mission to find Watership Down, whilst the Watershippers are working on warren defences.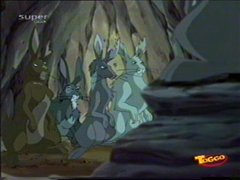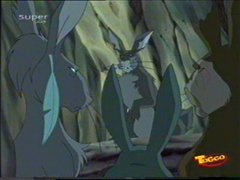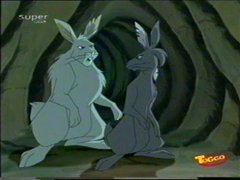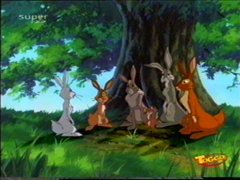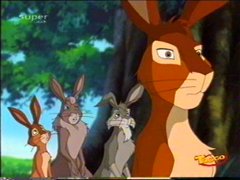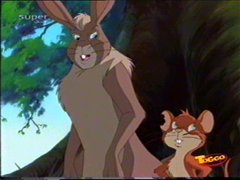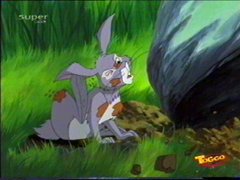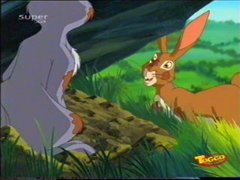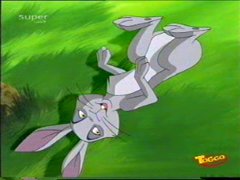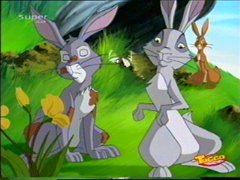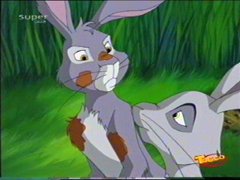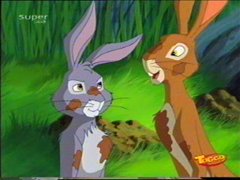 Silverweed pretends to have made Bigwig 'forget' Dandelion and Hawkbit exist, so they wont have to work. It doesn't go as they planned....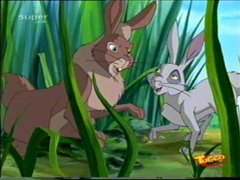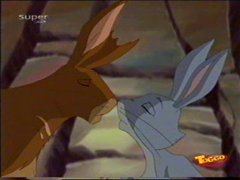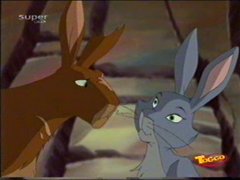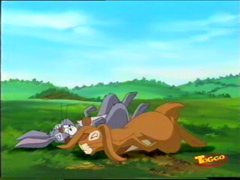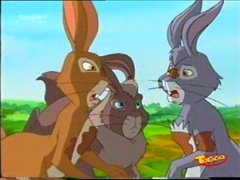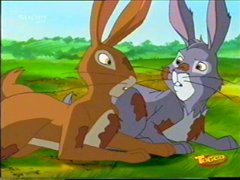 Hawkbit and Dandelion try to make Bigwig remember them (and the spell appears to be spreading), whilst Spartina and Campion set out on their mission.